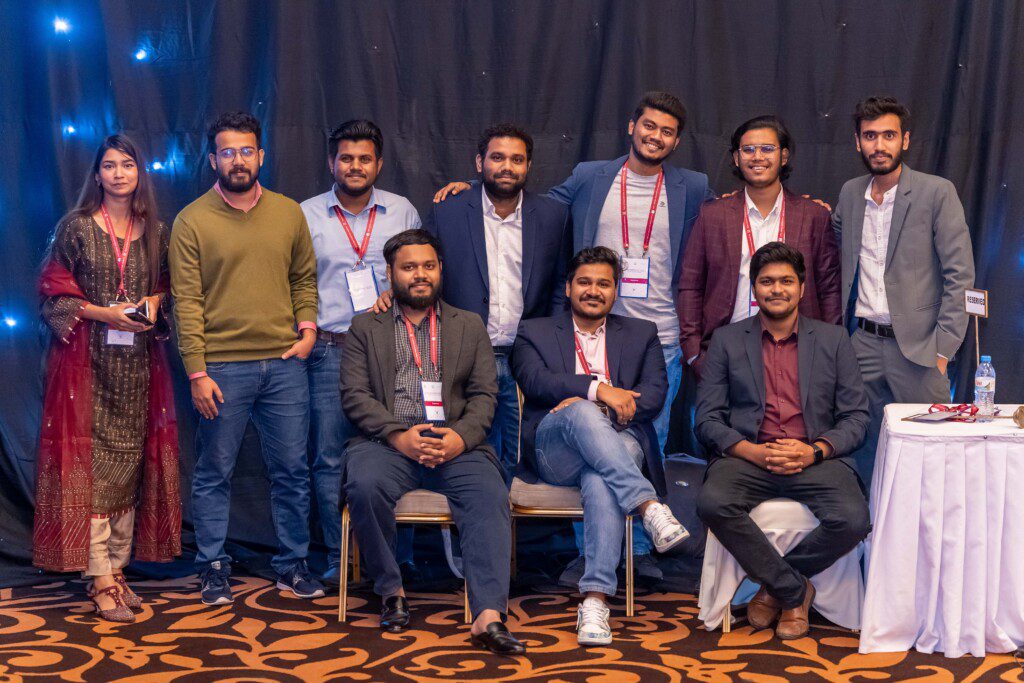 A team of
Innovative
Thinker
At Robust Research And Development Limited, we value transparency and open communication. We strive to build strong relationships with our customers, partners, and employees by fostering an environment of collaboration and trust. If you're looking for a partner in innovation, look no further than Robust Research And Development Ltd. Join us in our mission to revolutionize the tech industry and make technology work for you.
Ultimate Interactive solutions
Ultimate Interactive solutions
I wanted to reach out to tell you how pleased we are with the Virtual CRC. The quality is truly superior, and we are very grateful for your hard work and dedication to making this a functional and well-designed virtual space.
Many thanks again for all your hard work. We are very excited for the launch of the VCRC!
"Very professional, they know what they are working with. Highly recommended. "