A Comprehensive Guide To The UI/UX Design Process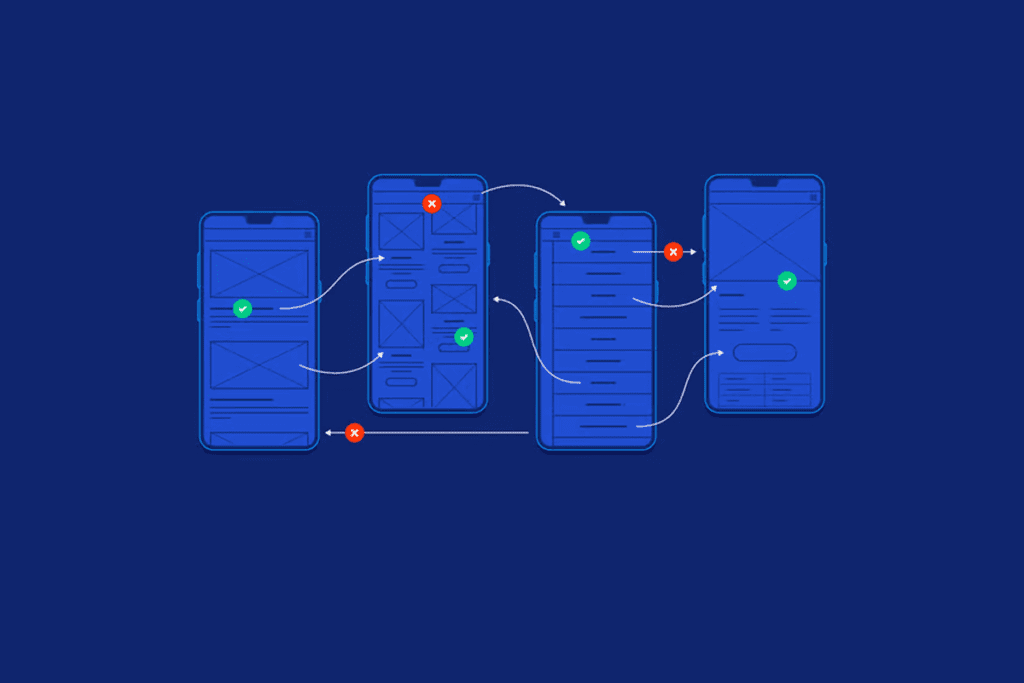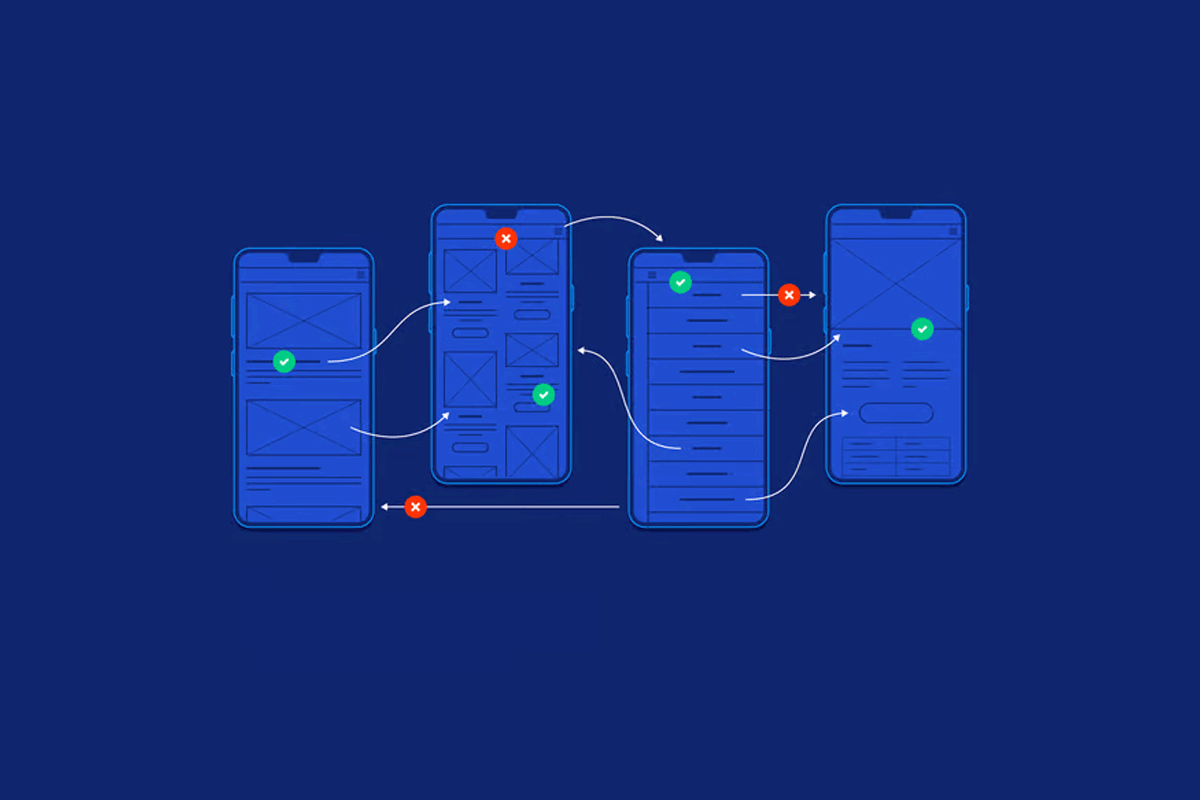 The UI design process is a series of steps that an app, website, or other digital product goes through in order to be created. This process can vary depending on the type of product being designed, but the basic steps are always the same:
User Research(Acceptance) – Before beginning any project, it's important to know your target audience and what they care about. To do this, you need to conduct some user research. This will help you understand what motivates your users or customers and what makes them click on a particular button or use a particular feature.
Designing – After conducting user research, it's time to start designing the actual product! In order to make sure your product has a consistent look and feel across all platforms and devices, it's important that you create wireframes (or prototypes). Wireframes allow you to see how different screens will look when they are implemented into the final product.
Wireframe Design – Once you have finalized your wireframes (or prototypes), it's time for the real work! You want to create visual mockups (or prototypes) so that your design decisions are clear before implementing them into production.
UI/UX design is the art of designing user interfaces and user experiences, including visual elements such as buttons, illustrations, and layouts.
UI/UX design can be applied in a variety of fields, including web design, software development, and engineering, graphic design, product development, and marketing. In particular, UI/UX designers are responsible for creating an interface that is easy to use by people with different levels of experience and skill.